Have we stopped moving?
Has the COVID-19 pandemic caused a shift in physical movement patterns?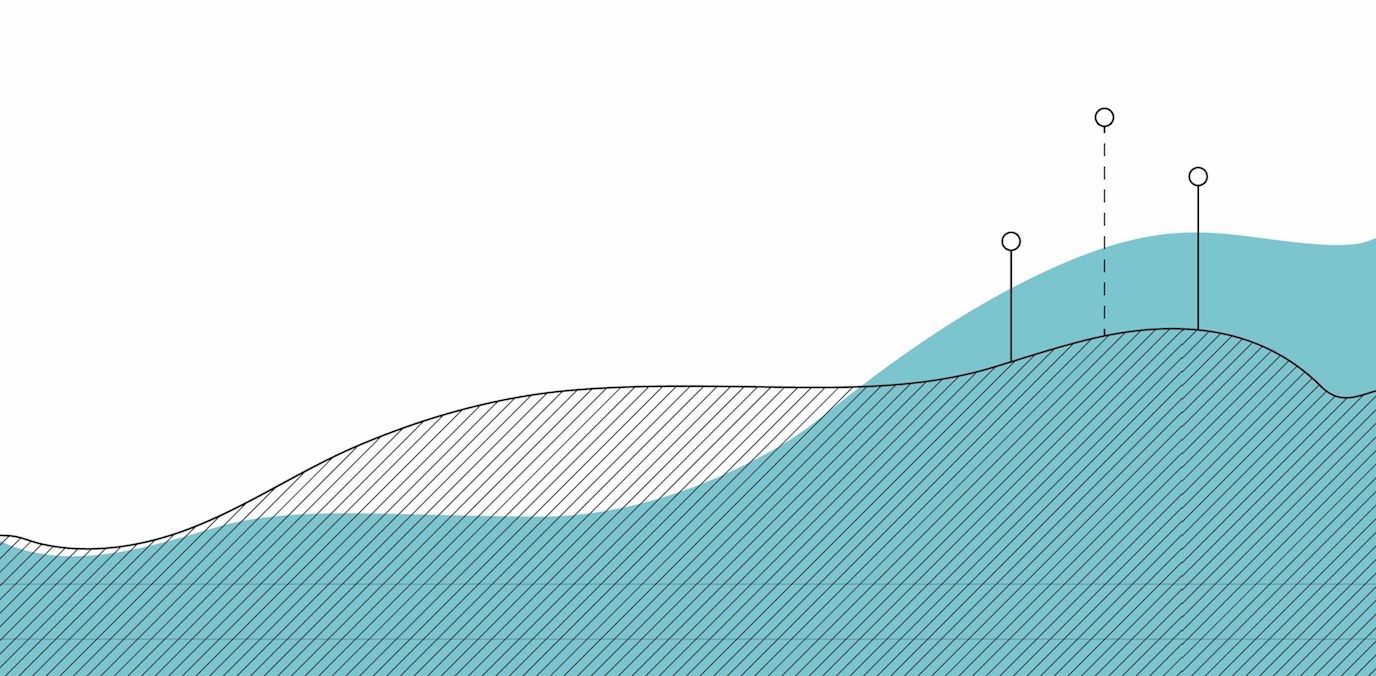 For a long time, I have enjoyed the intersection of technology and sport - and there's plenty of numbers involved there as well. And while I don't see myself as any real athlete, numbers have provided me a with constant reminder that I'm not even close to professional triathletes like Terenzo or Aaron.
A few weeks ago I found some hard-hitting data to support the start of what I was wanting to depict in this article - thanks Garmin. Then tonight, I saw a post by Chris Kerr about what your training routine looks like during this time which spurred me on to finish this.
The question was;
What has happened to human activity while in lockdown?
While the lockdown has been a unanimous global effort, human movement has slowed for some while others it may have increased. With the metrics of millions of Garmin wearable devices, it provides an understanding of the impact of the pandemic on people's active lifestyles. We?re observing a remarkable shift in the types of activities people are doing, reflecting an unprecedented about-face when it comes to typical exercise and activity.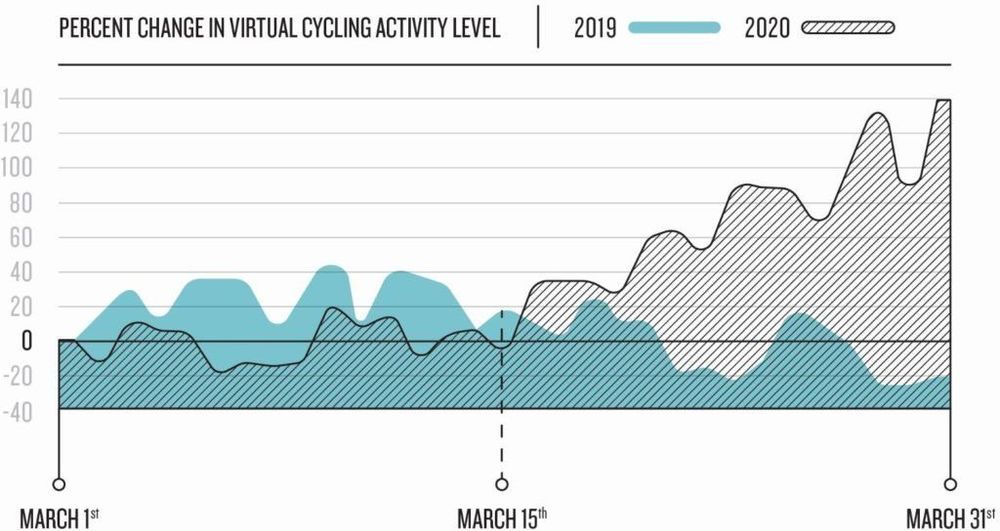 The above shows how the change happened and it would seem nearly overnight. Everyone who had a bike and was riding outdoors moved indoors and remained there for some time. Given this incredible growth, platforms like Zwift and TrainerRoad saw a lot of this.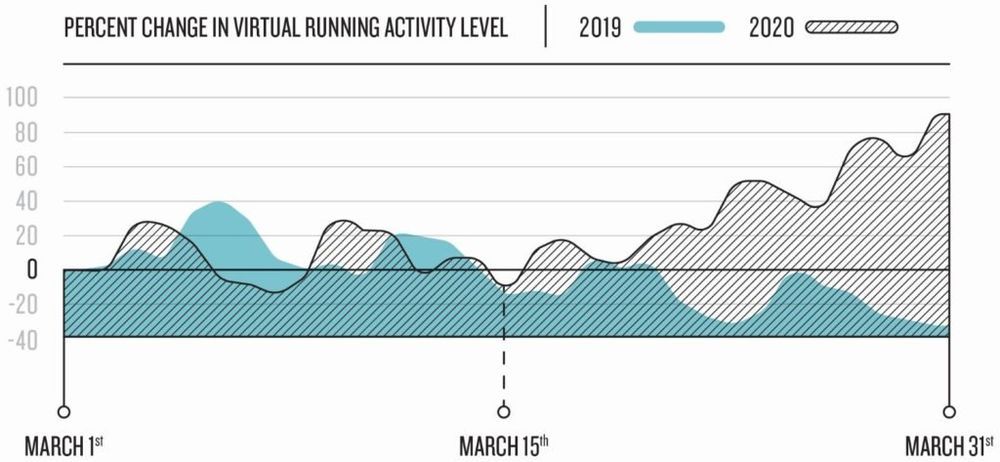 If we look at virtual running (performed on a treadmill by linking your smartwatch to an outside app such as Zwift) we see a steep increase in the second half of March. And despite gym closures, overall indoor cardio is holding strong over 2019 levels and showing an 18% week-over-week increase from 16th March to 30th March. This all seems to suggest one thing:
More people are exercising. And they?re finding new ways to do it from home, with and without their own equipment.
Coming back to indoor cycling for a moment, I'm very fortunate that I have spent a lot of time (and money) on fitting out my cycling area in the garage (thankfully I did it before lockdown as they are now rare as hen's teeth).
Given that the data suggests people are moving more now than ever, I really hope it continues to grow and that everyone moves. And besides, it's bloody good for you.
Shawn Smith Newsletter
Join the newsletter to receive the latest updates in your inbox.