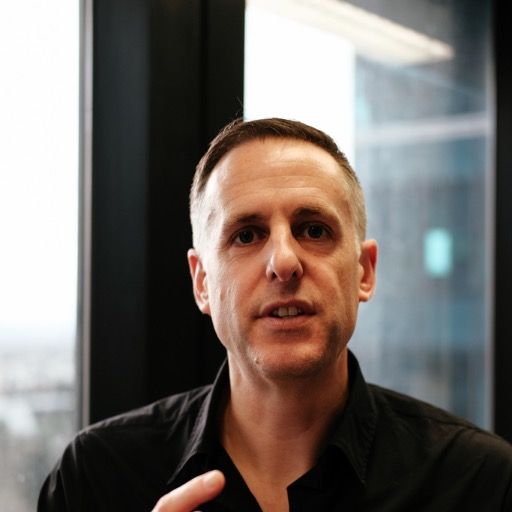 Hello 👋 My name is Shawn.
This is my corner of the web where I frequently write about the intersection between business and technology - where the good stuff happens.
Currently, I am working as a Client Engagment Principal at CodeBlue Australia where we assist in ongoing management of technology services for businesses. I'm also the Chief Technology Officer for Greymitt Media, owner of Trizone Media, lover of all things cycling.
If you're interested in reading my thoughts as they get published, feel free to follow me on Twitter and subscribe below.
When is the date format spoken and written correctly and when isn't it? It would seem the USA has it wrong (again!).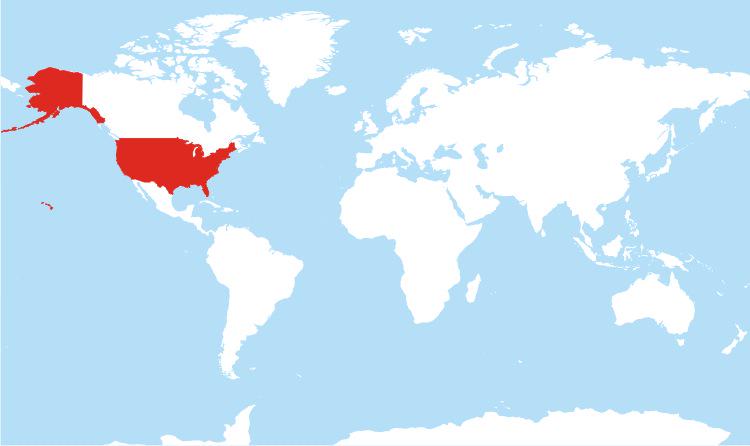 High-quality connections are key to having a high-spirited work environment. But what can you do to replicate that same energy in a hybrid environment?
High-quality connections energise the work environment and increase productivity. Not having these regular high-quality connections in the workplace has people struggling because of the lack of these real moments thanks to the new hybrid environment.
Shawn Smith Newsletter
Join the newsletter to receive the latest updates in your inbox.