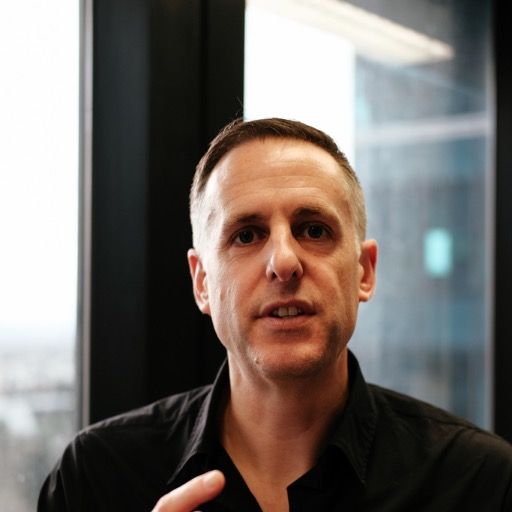 Hello 👋 My name is Shawn.
This is my corner of the web where I frequently write about the intersection between business and technology - where the good stuff happens.
Currently, I am working as a Client Engagment Principal at CodeBlue Australia where we assist in ongoing management of technology services for businesses. I'm also the Chief Technology Officer for Greymitt Media, owner of Trizone Media, lover of all things cycling.
If you're interested in reading my thoughts as they get published, feel free to follow me on Twitter and subscribe below.
We all know this, people in technology are usually the last to worry about their health and wellbeing. At times, we work crazy hours to help our clients get that project or major problem solved. The vast majority of us keep neglecting our own physical and mental health until it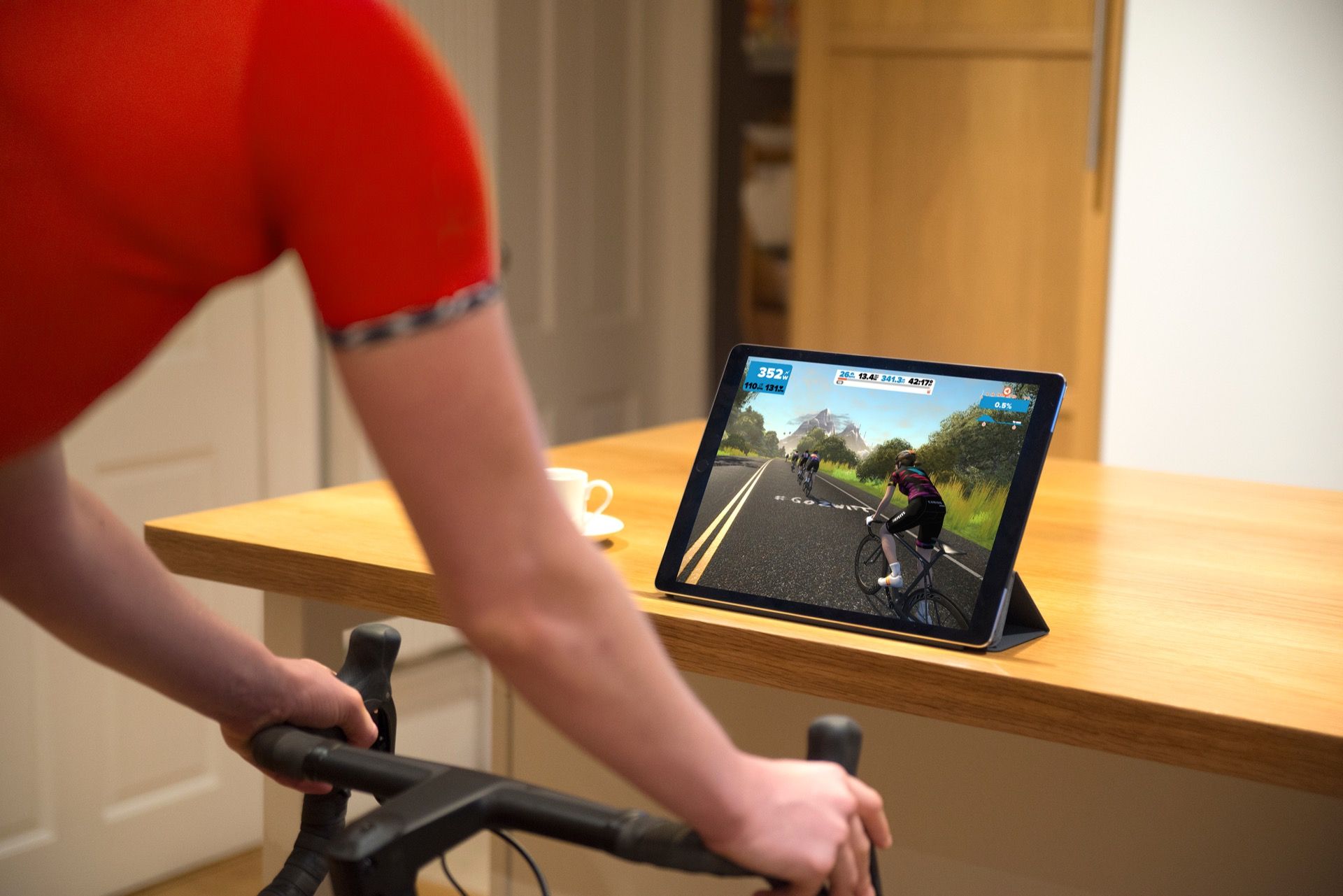 Early this morning I was reading through some news articles when I hit a favourite of mine from Axios. If you aren't familair with who Axois are - they are media outlet but don't think of them as just the usual media crowd. They do things a little differently. Take
Has the modern workplace finally upped its game? I take a look at where things are at and some of the key areas of research.
Shawn Smith Newsletter
Join the newsletter to receive the latest updates in your inbox.